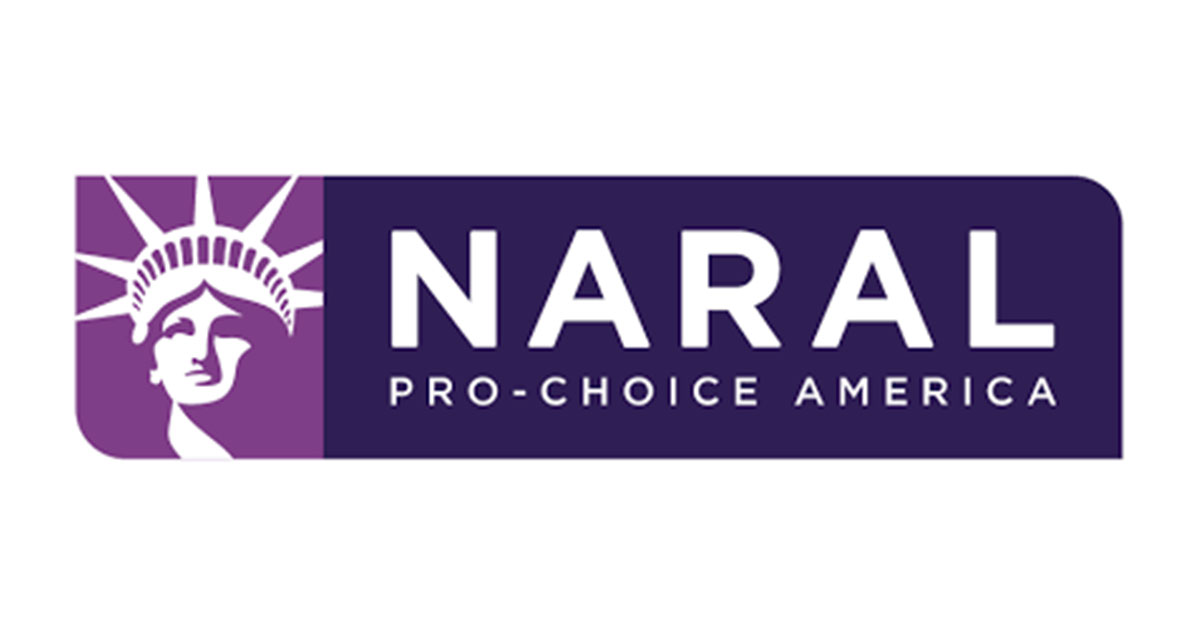 (Bridgewater, NJ) Today NARAL Pro-Choice America announced their support for Tom Malinowski as he vies for the Democratic nomination in New Jersey's 7th Congressional district.
"Tom Malinowski has a strong record of supporting women's access to reproductive healthcare and we know he will continue to make our rights a top priority when he's in Congress," said Ilyse Hogue, president of NARAL Pro-Choice America. "Women and families across New Jersey deserve leadership from unapologetically pro-choice fighters like Tom Malinowski and we are proud to support him."
"I'm proud to have the support of NARAL Pro-Choice America members and share their belief that reproductive rights are human rights," said Malinowski. "Access to contraception, safe, legal abortion, and providing support for working parents through paid family leave is good for women, families, and our economy."
Tom has been an uncompromising advocate for women throughout the course of his long career in public service. He made women's rights and representation a central plank of his work in nations like Saudi Arabia, Afghanistan, and Iraq while serving as our Assistant Secretary of State during the Obama Administration.
#####