He stood up to dictators. He'll stand up for you.
Tom Malinowski for Congress, NJ-7
Facebook: @malinowskifornj
Instagram: @malinowskifornj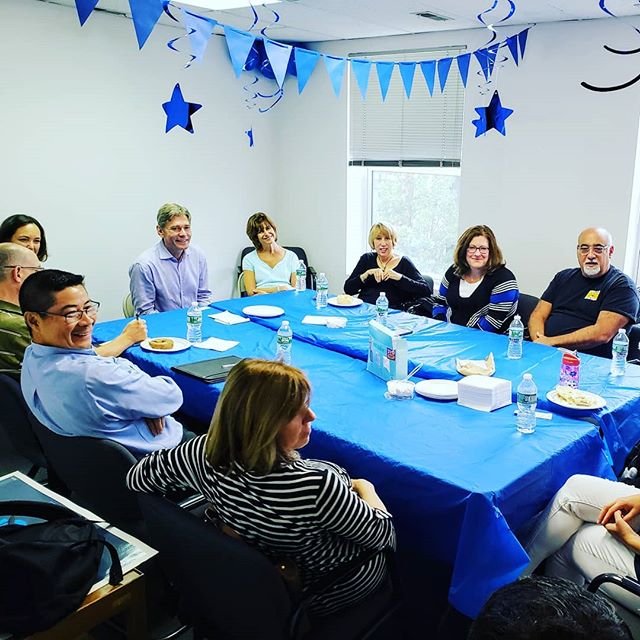 Teacher round table this morning talking about better ways to support our education professionals this school year.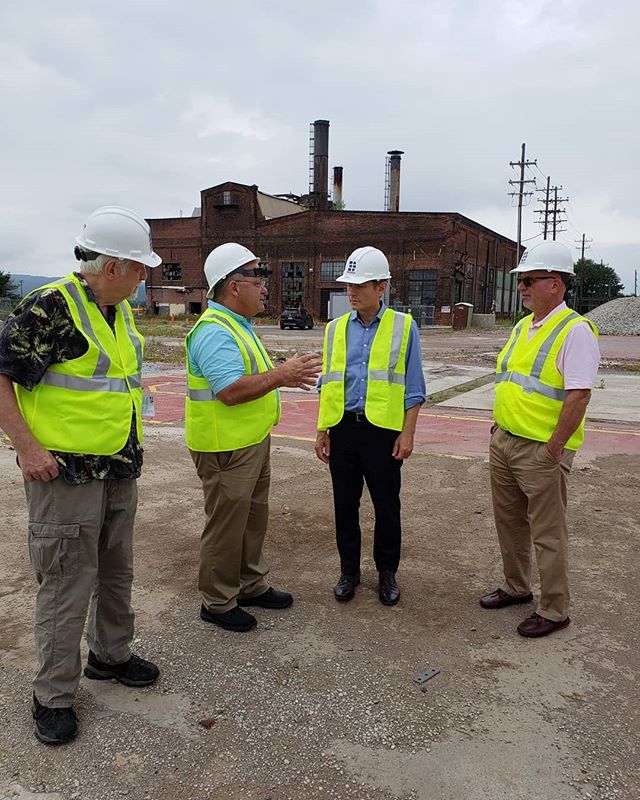 Bridgepoint 78. Future warehousing and distribution site. New industries bringing new jobs to Phillipsburg.